Introduction and Elephant Language
Everything begins with introduction! At the very instant you meet an elephant you have to let him/her catch your smell, that is how they know you. After that you need to comfort the elephant by stroking on trunk and talking at the same time. The contact here we are talking about is more spiritual than physical let the elephant feel your positive energy.
The most astonishing thing here is that to communicate with elephants there is a certain language that they understand very well.We teach you some basics of this language so that you can communicate to elephants yourself.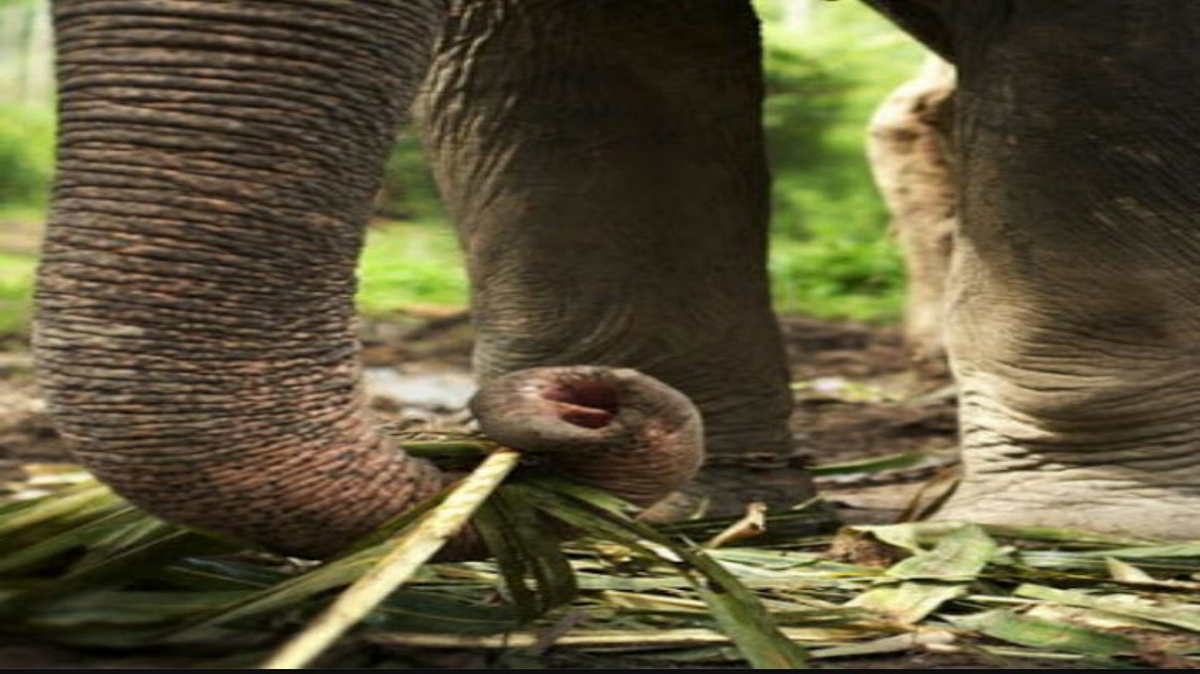 Elephant Feeding
FOOD!! To tell you elephants love this part especially when the see bananas.The next Favorite in the list is Sugarcane. Elephants can eat continuously for hours!! yes they have a big appetite. At our farm we'll give you information on what and how we feed them what all special herbs we give them to beat the heat.
painting With Organic Color
Well painting will be one of the most intriguing part of your visit. We call them as "MOVING CANVAS", as when you paint them you will experience the same. The color we use here are water/herbal colors easy to put easy to wash away, keeping the skin of elephant safe.
Have a Walk with Elephant
Every elephant needs to walk at least 8 kilometers as they have very poor digestion system so it's always better for them to take walk instead of riding them. Taking an elephant for a walk is a lot different then riding them. Elephants may feel better and better connected with a person if you take them for a walk.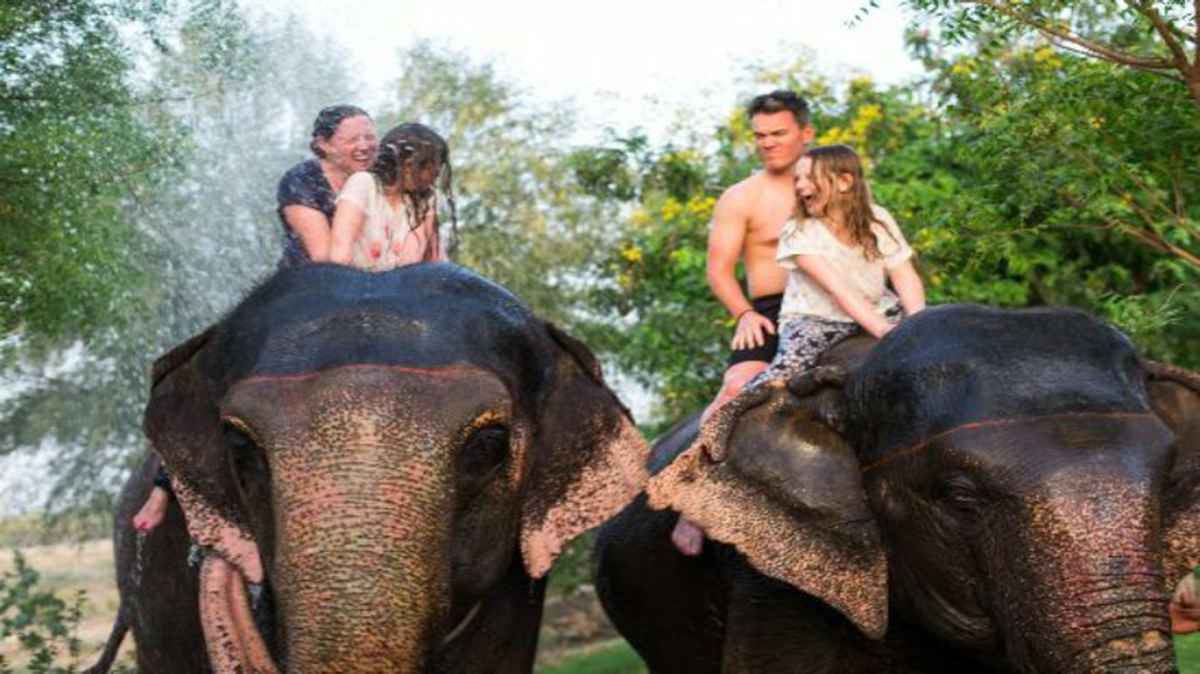 Elephant Bath
The day of elephants begins with a shower by their respective Rider[Mahawat or Mahout].Later when you will paint them you can give them a bath and get more close to them. you will be very surprise that they love to get a bath.
Note: Washing in winter season (November to March) is not possible as Elephants can get cold very Fast