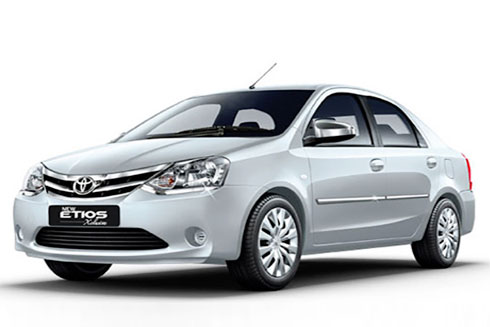 TOYOTA ETIOS
This car has grabbed wonderful feedbacks from the users who have chosen to be with this budget car rental customer service. Many people have rated this model as the most comfortable and best economic car services. To travel across India, undoubtedly Etios is the car which can provide a luggage space for small bags and also big suitcases which is a sufficient room for your valued items. It can hoist 4 members and a driver.
SWIFT DZIRE
Elefunenjoy provides exotic car rental services with many variant sedan type cars such as Swift Dzire. It is the most important step of your India travel and tourism so take extreme care in selecting the right car for your travel. The luggage space is supposed to be small bags and big suitcase with seating capacity is of around 4 people..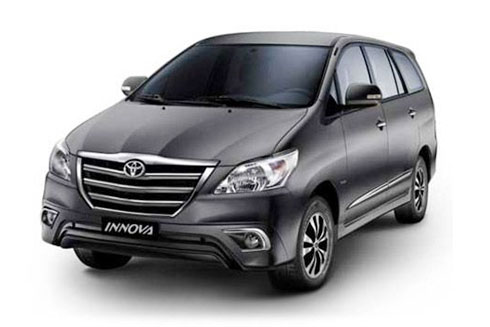 TOYOTA INNOVA
The best car type in car rental services is Toyota Innova which is a big-size car for touring in India with a budget car rental service. The ground clearance is the ultimate positive point of this type car. Another important feature is the fact that it provides good spacing for legs which makes it a perfect MUV car for travelling different places in India. Book this MUV car rental service for 5 people seating and a driver with an add-on of rooftop carrier for more space for your luggage.